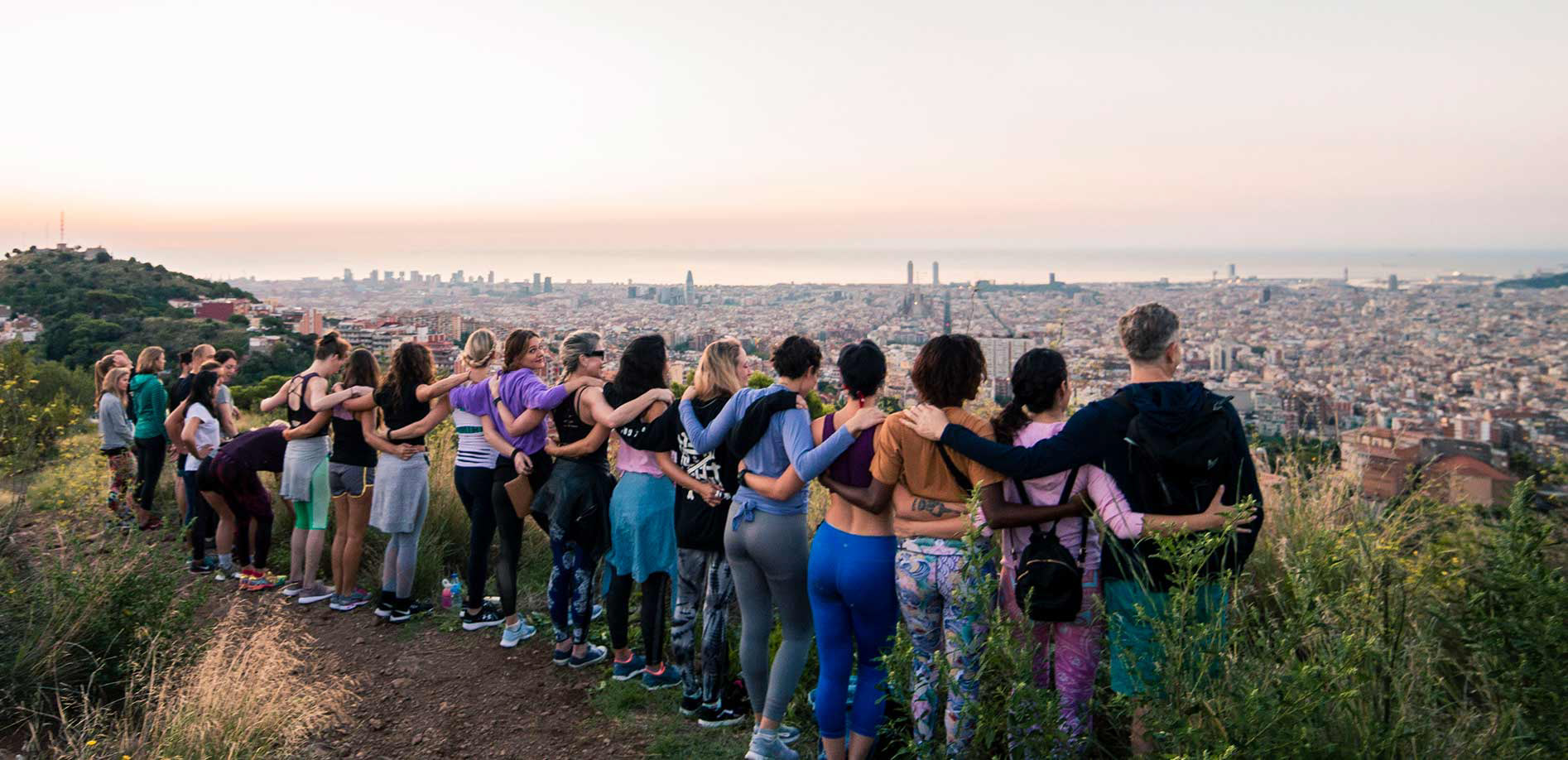 YOGABODY's Teacher Training aims to raise the bar in yoga training and create a strong community around the world of people who have very little in common apart from their passion for yoga and the desire to change something in their lives. 
In this video we wanted to show everything that the training entails and how is it different from other courses. That's why we choose the testimonial format combined with broll images of the training and Barcelona.   
Roles: Editor, post-production and graphics.