The Yoga Teachers College by YOGABODY offers a 200 hours program that's half in-person and half online. To explain how the whole program works we decided to do a series of explainer videos. 
For the style the idea was to keep it simple and professional, which are both core values of the school, but at the same time make it fresh and approachable. For that reason the color palette is very simple, playing only with two main colours plus white and dark grey, but the grain texture and the offset between lines and fillings gives it a touch of playfulness.
For the animation, the focus was on keeping the movements clean but organic, following again the principle of combining simplicity with a little bit of fun.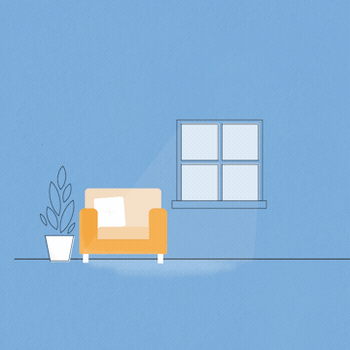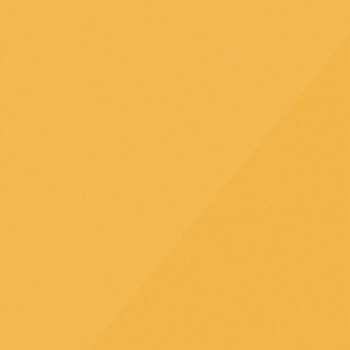 A few more samples of design choices for the characters, the backgrounds and other assets: