Cutting my Mograph reel I realised all my work was looking pretty much the same and that you can't actually do motion design without the design part. So I figured out it was about time I got some kind of specific training. I had done two courses with School of Motion before but this one really pushed me out of my comfort zone. 
Here's some sample work from the course. 
Expedition 100: Mission to Mars 
Style boards for a Nasa promo, announcing a mission to Mars. I wanted to create a style that made people think of classical epic adventures, maybe even a cover from a Jules Verne's novel.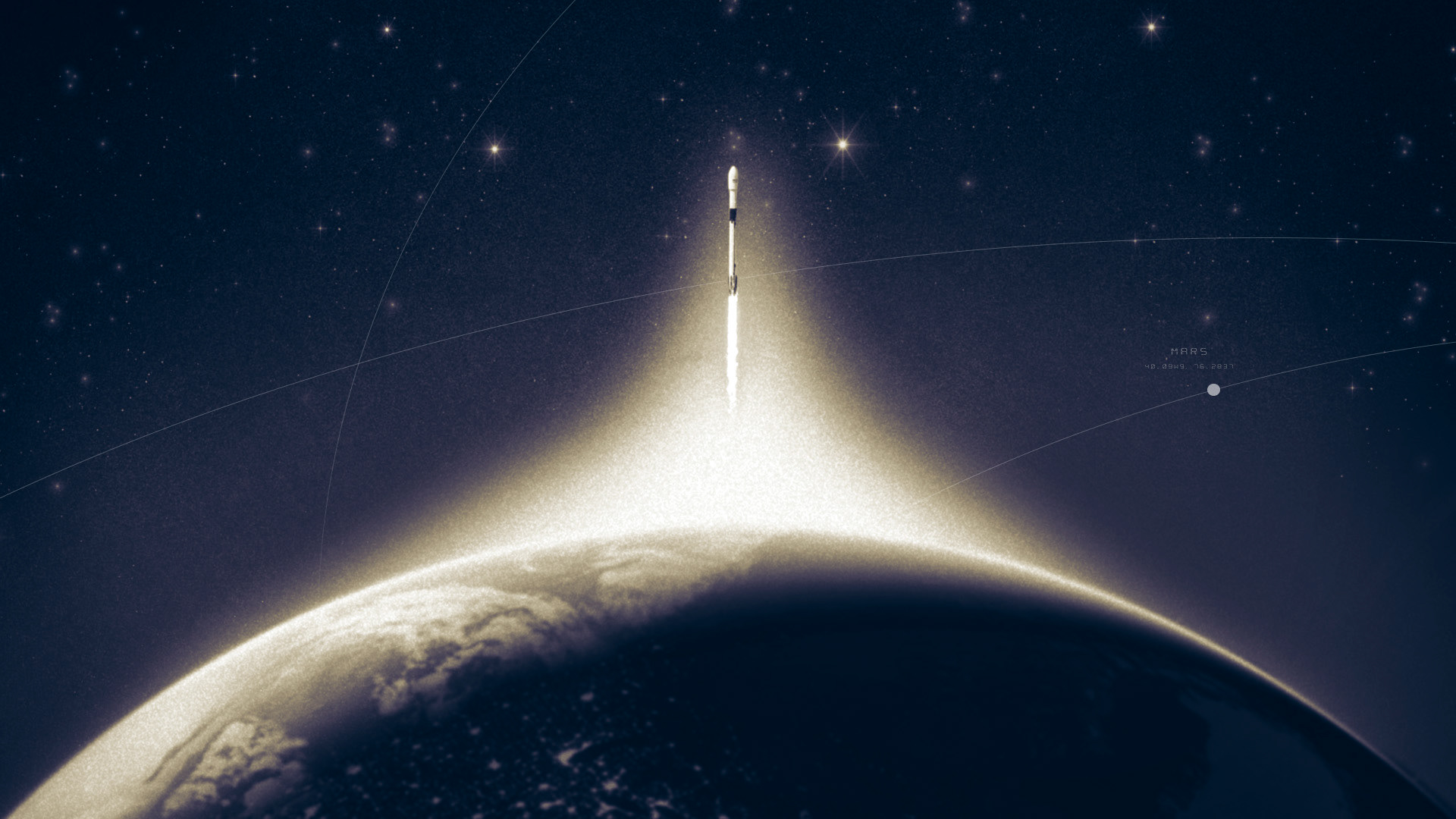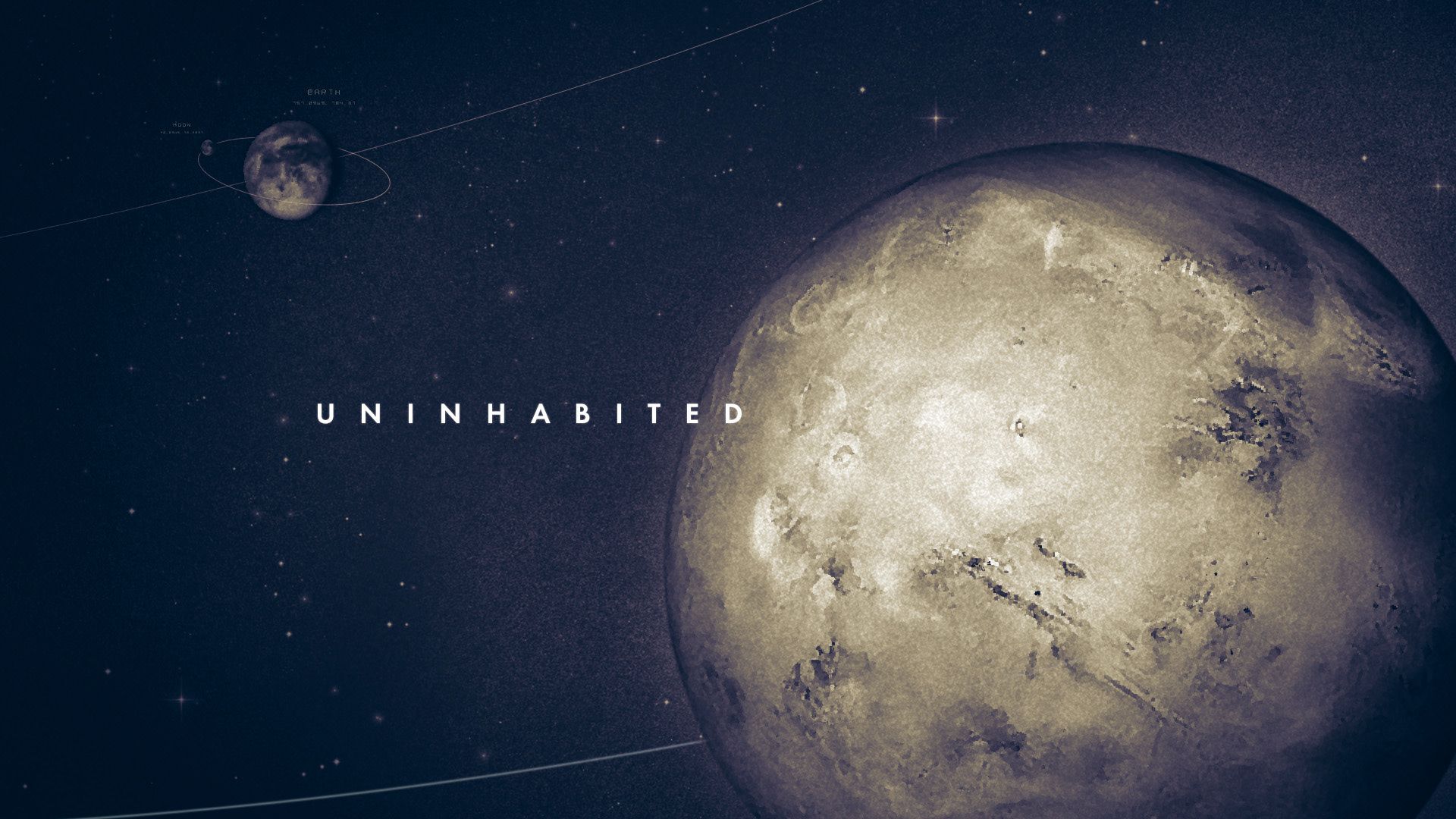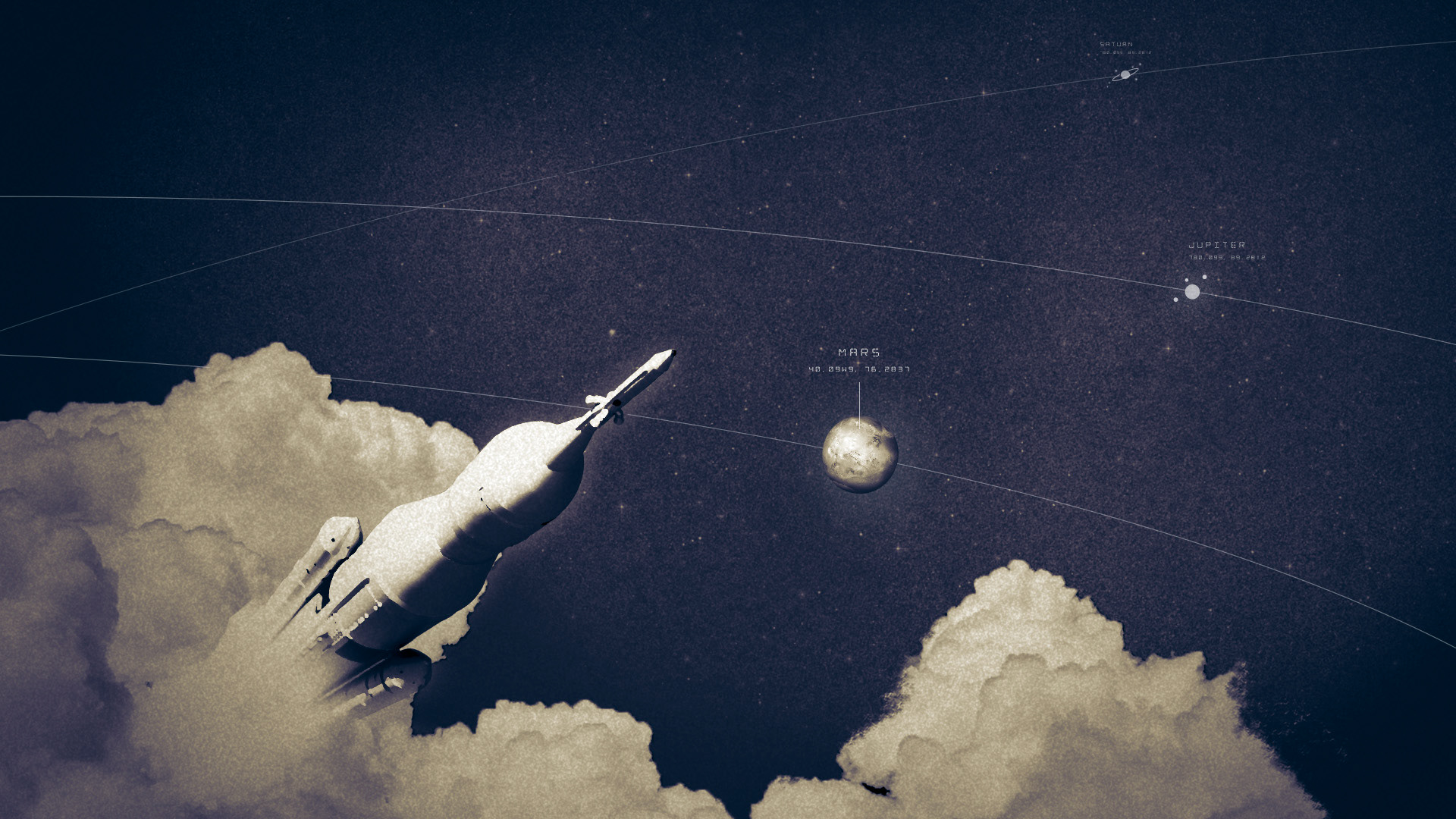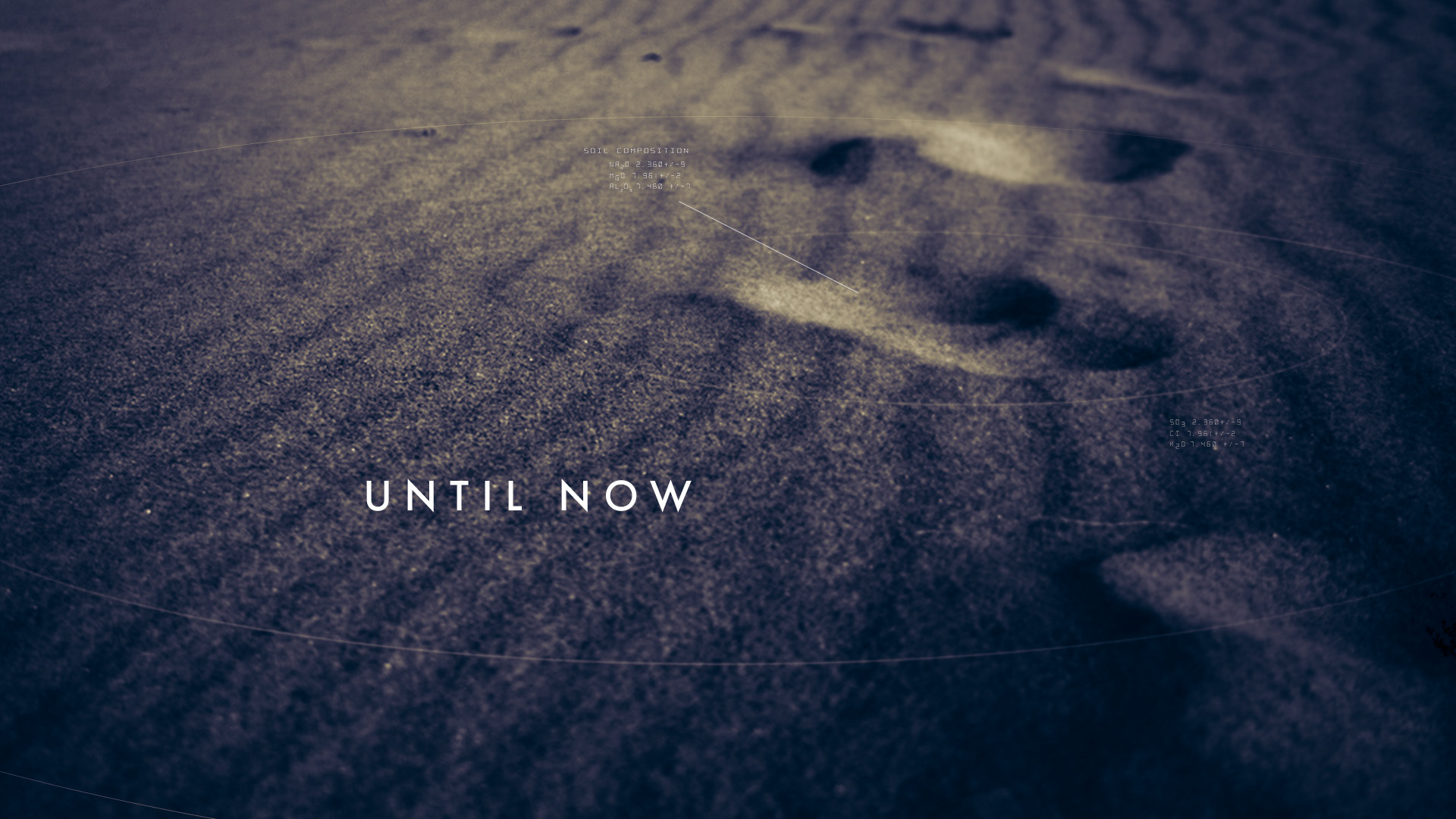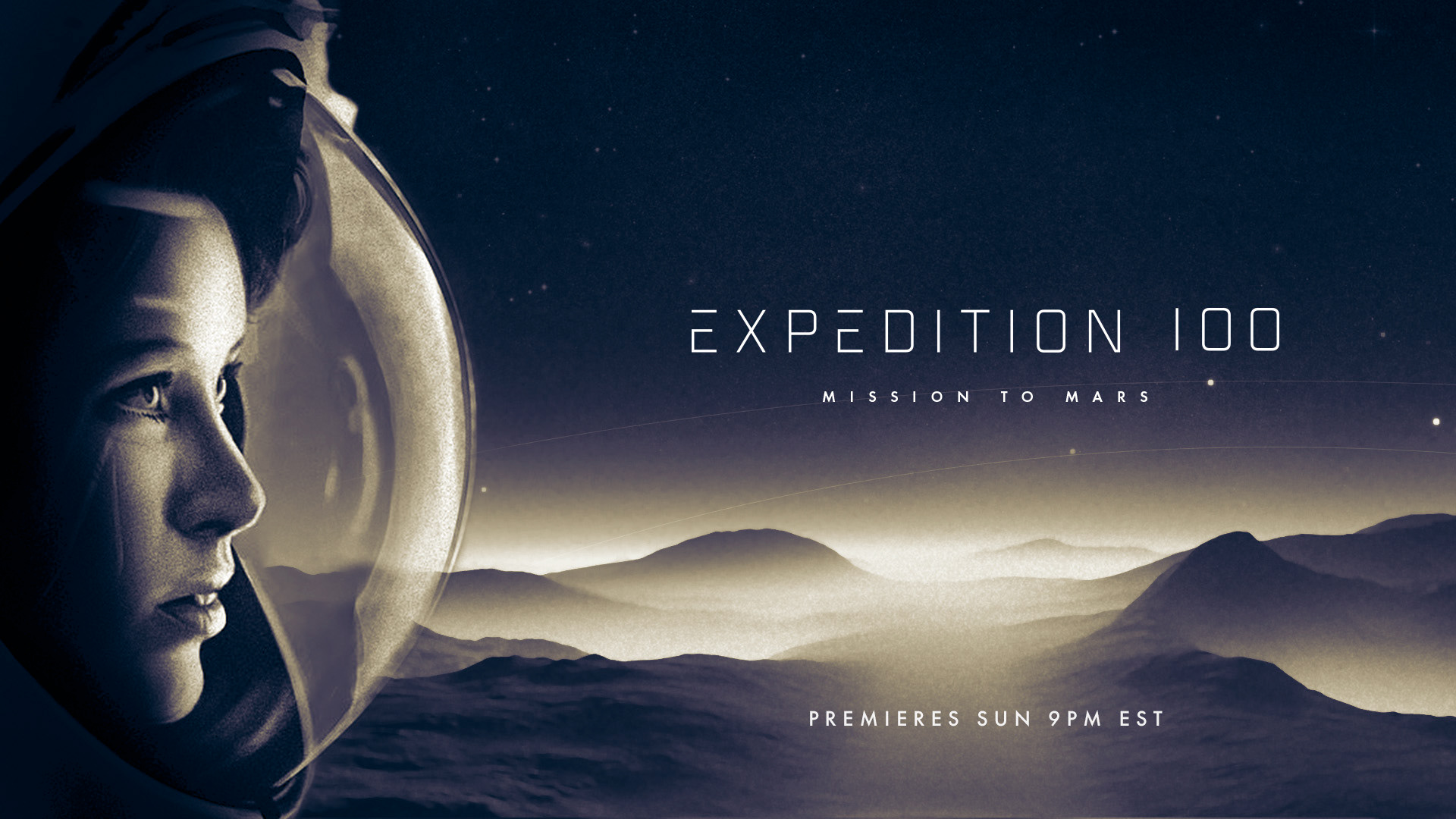 Style boards for a live event organised by Diesel. The event is a huge ETM party (smoke and lasers included) in The Loft, a dance club in Barcelona. That's why I used the idea of the metro lines combine with the atmosphere of a night club.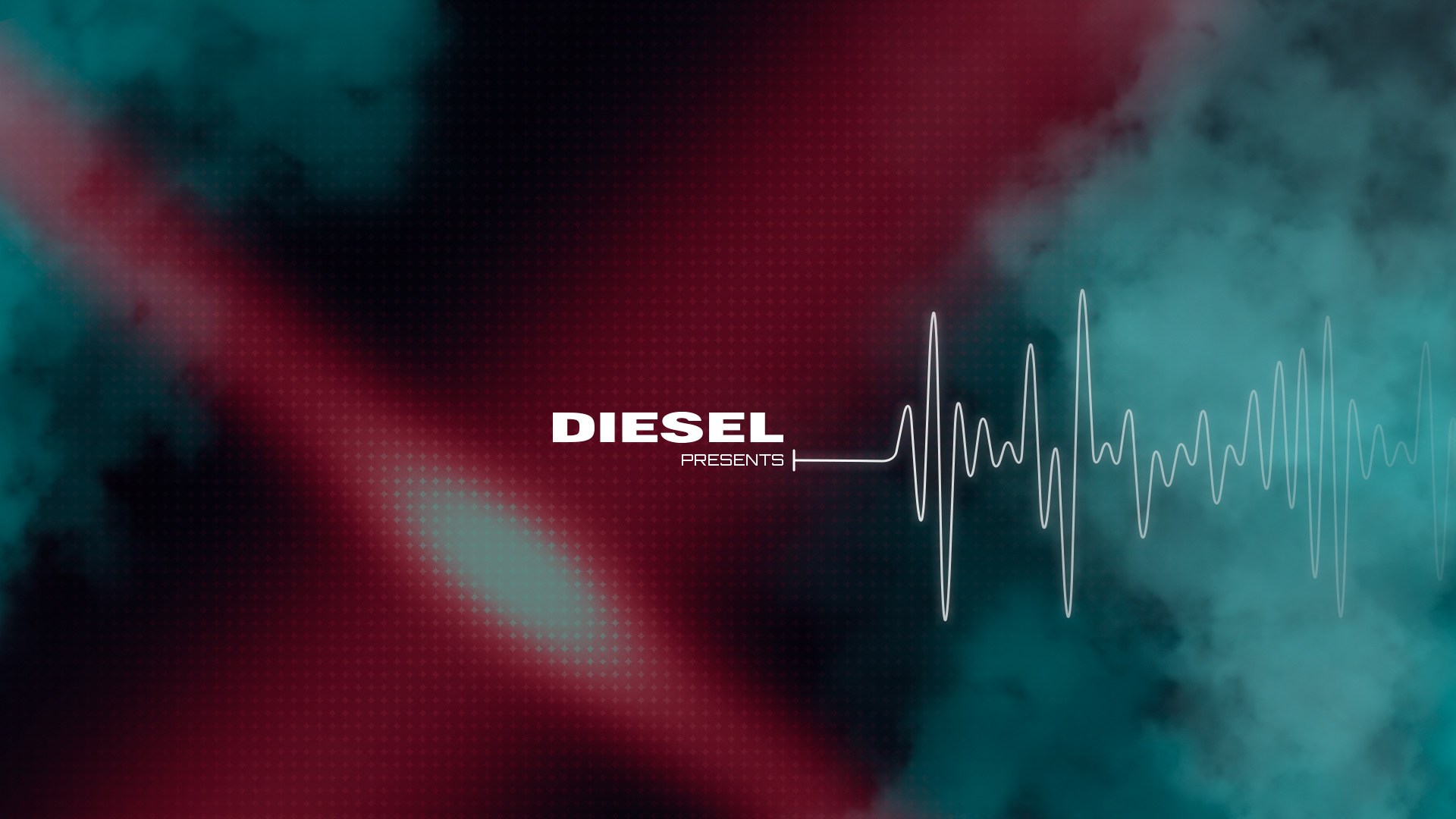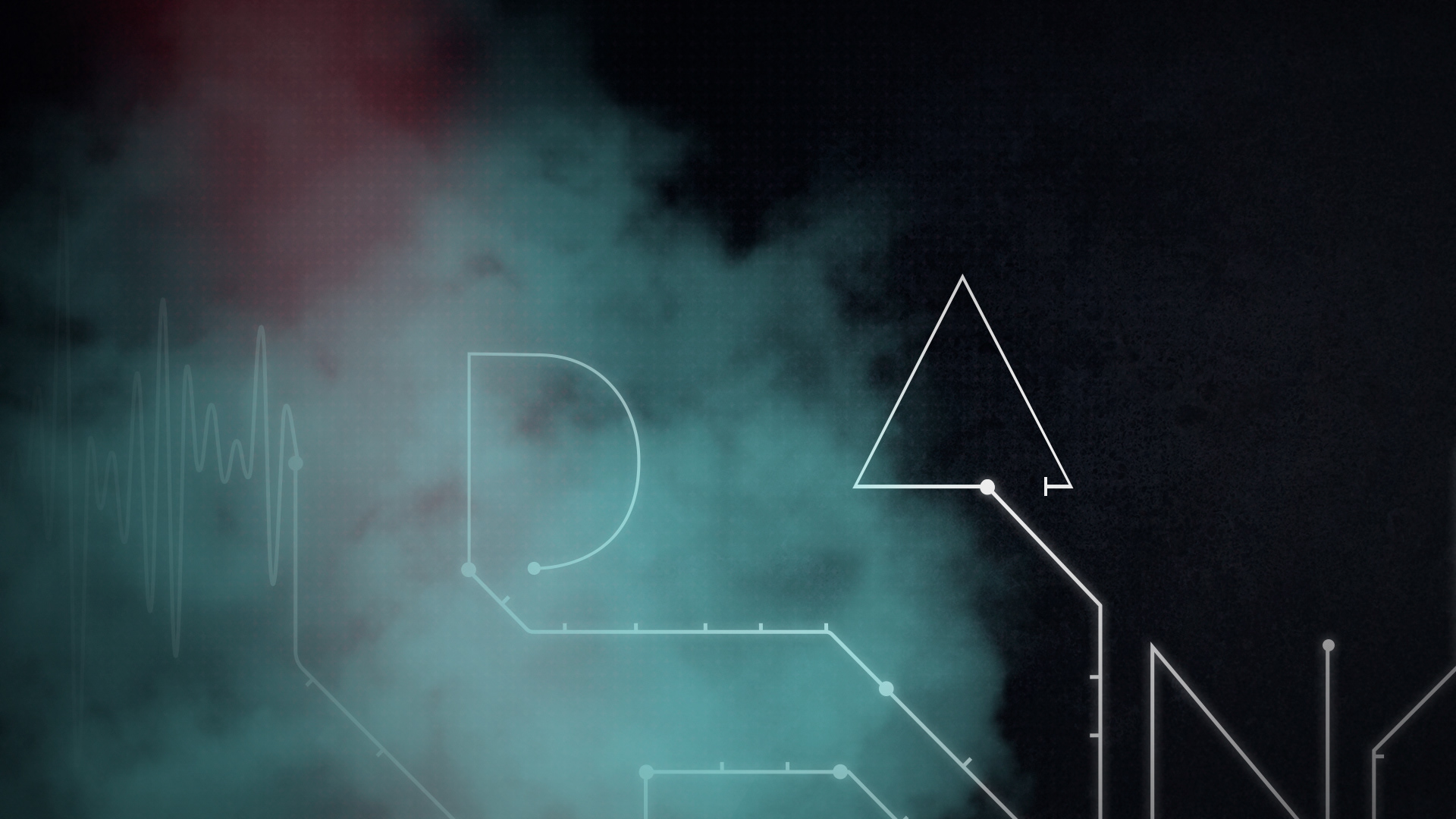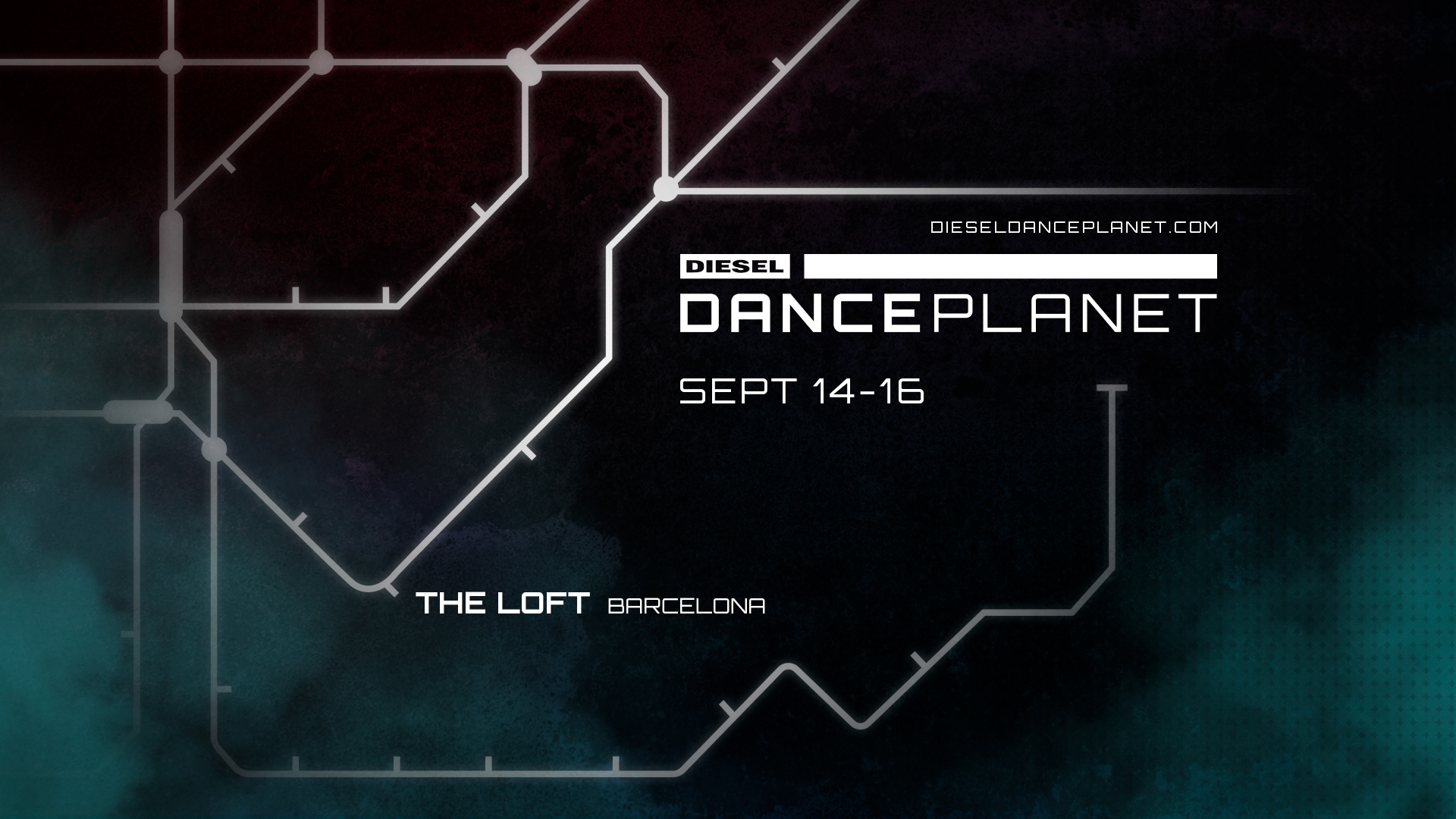 Everlearn is a start up that makes education accessible to more people. These are the boards for an explainer video to promote their product.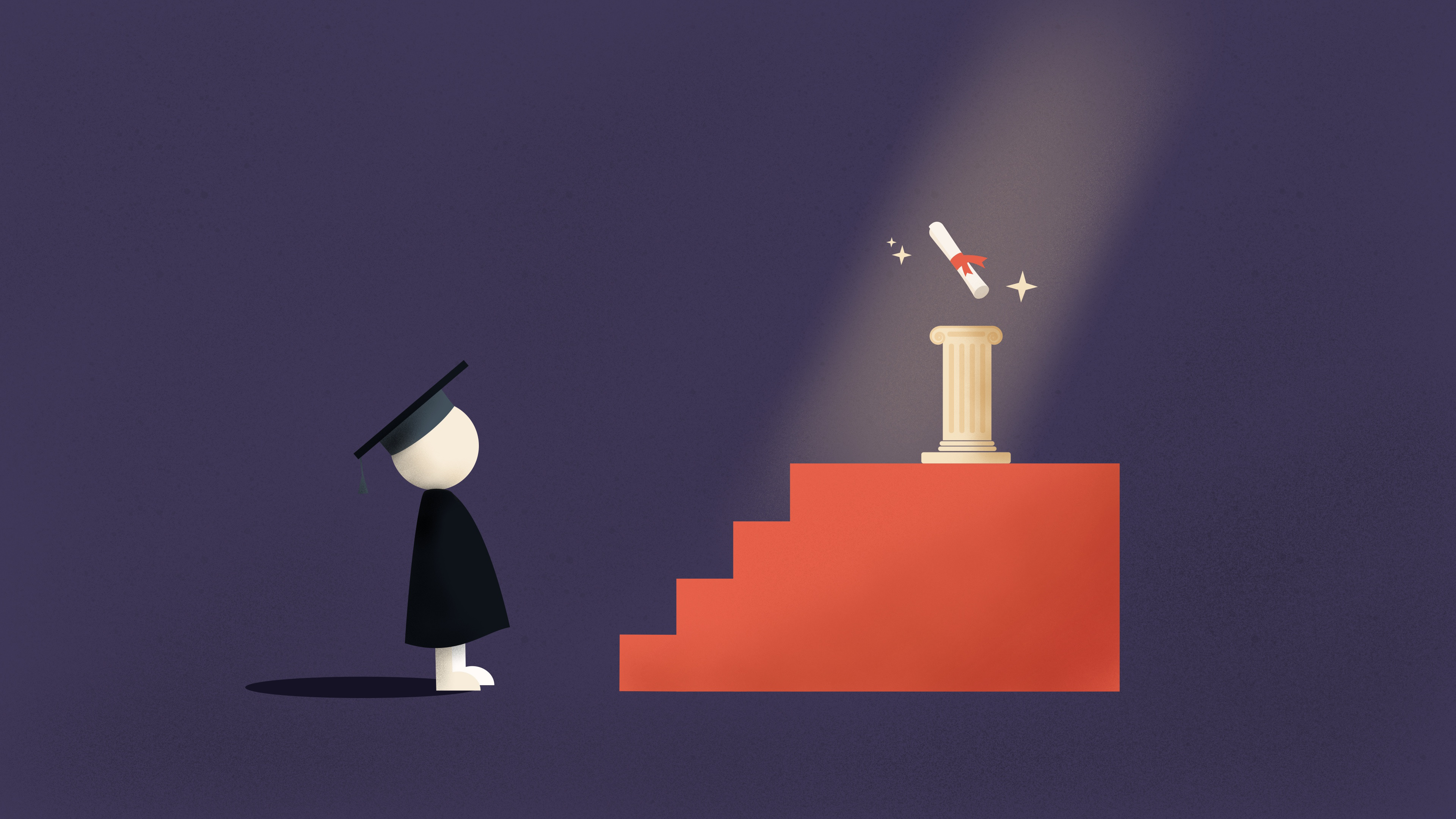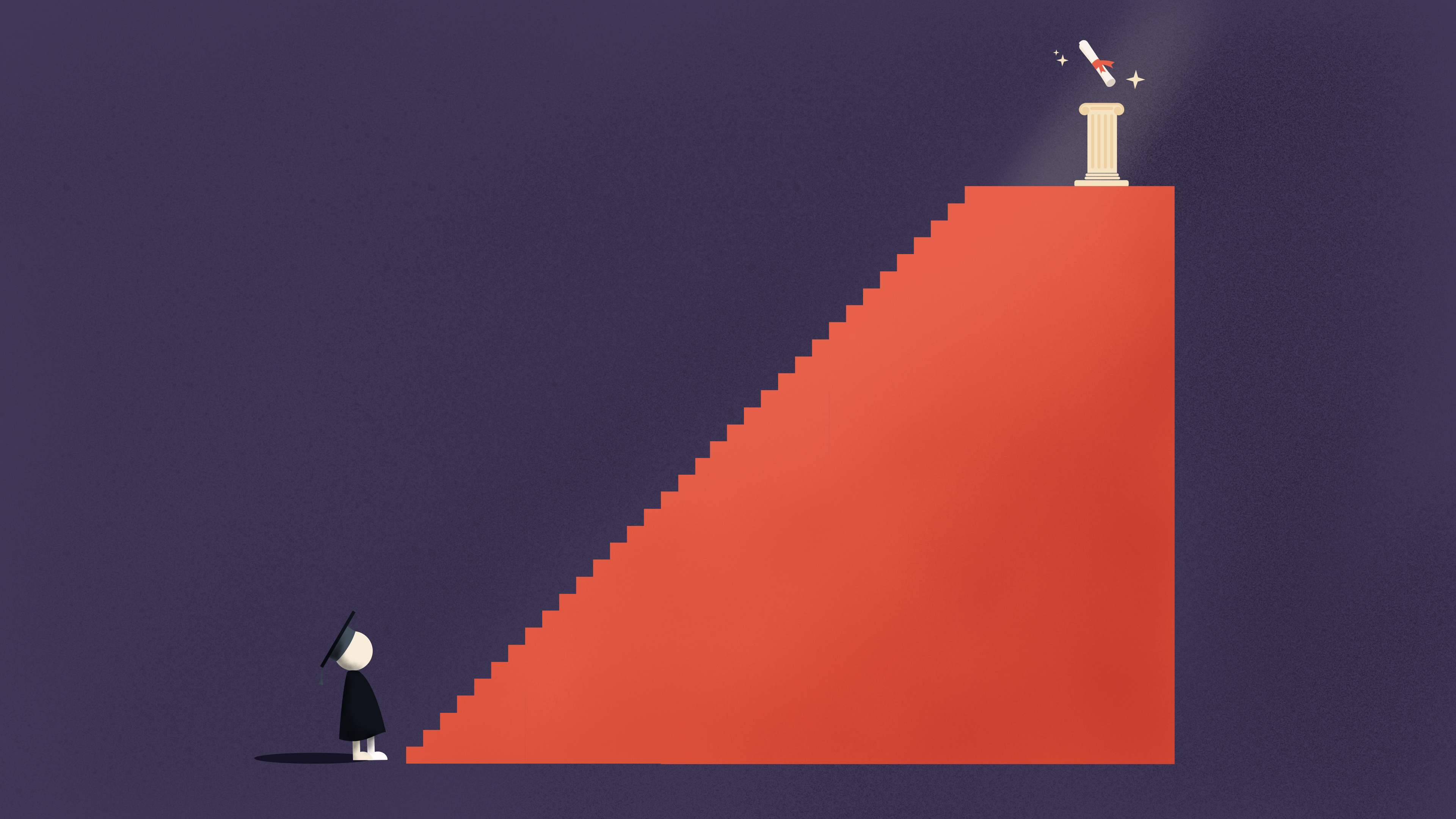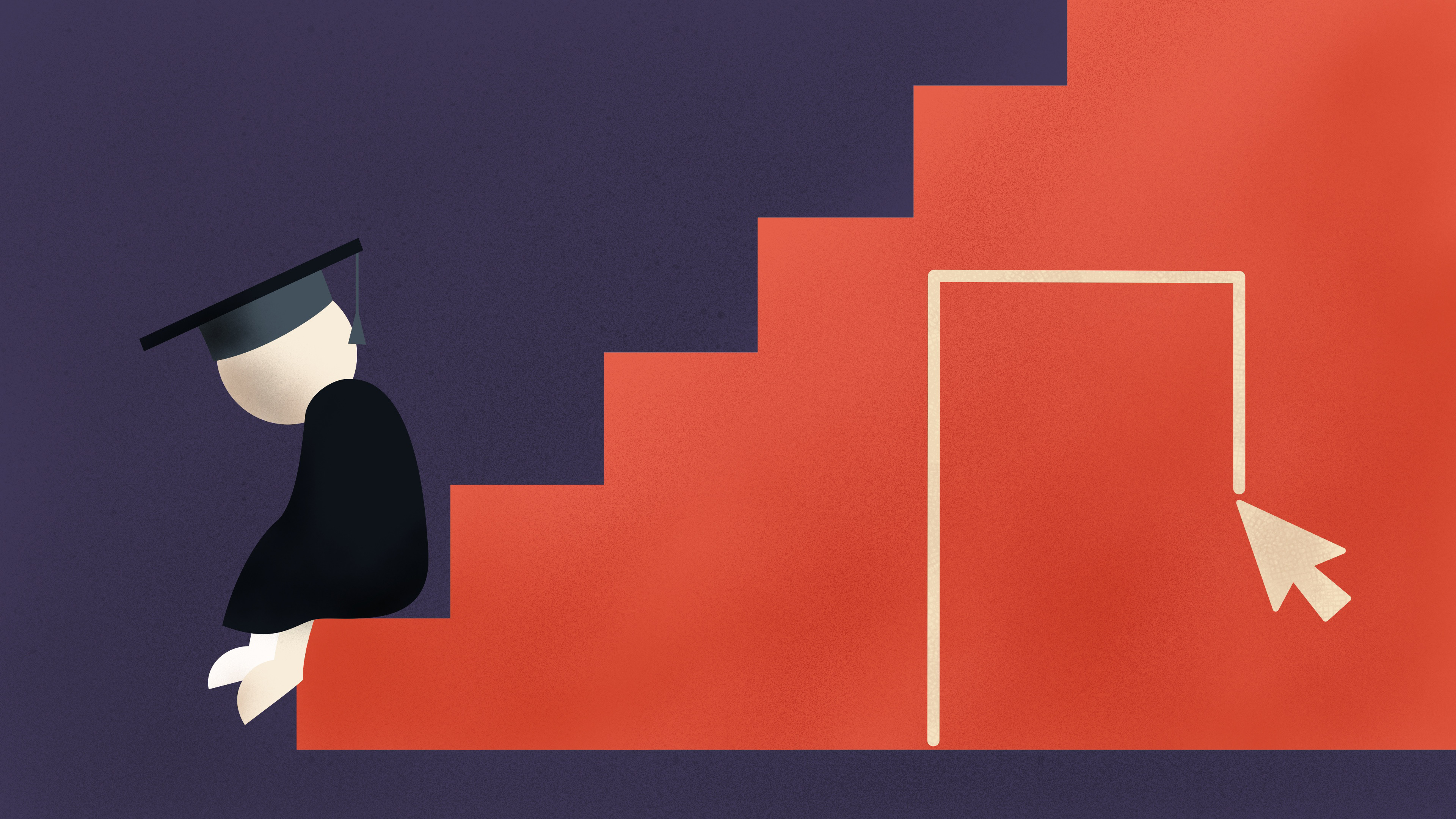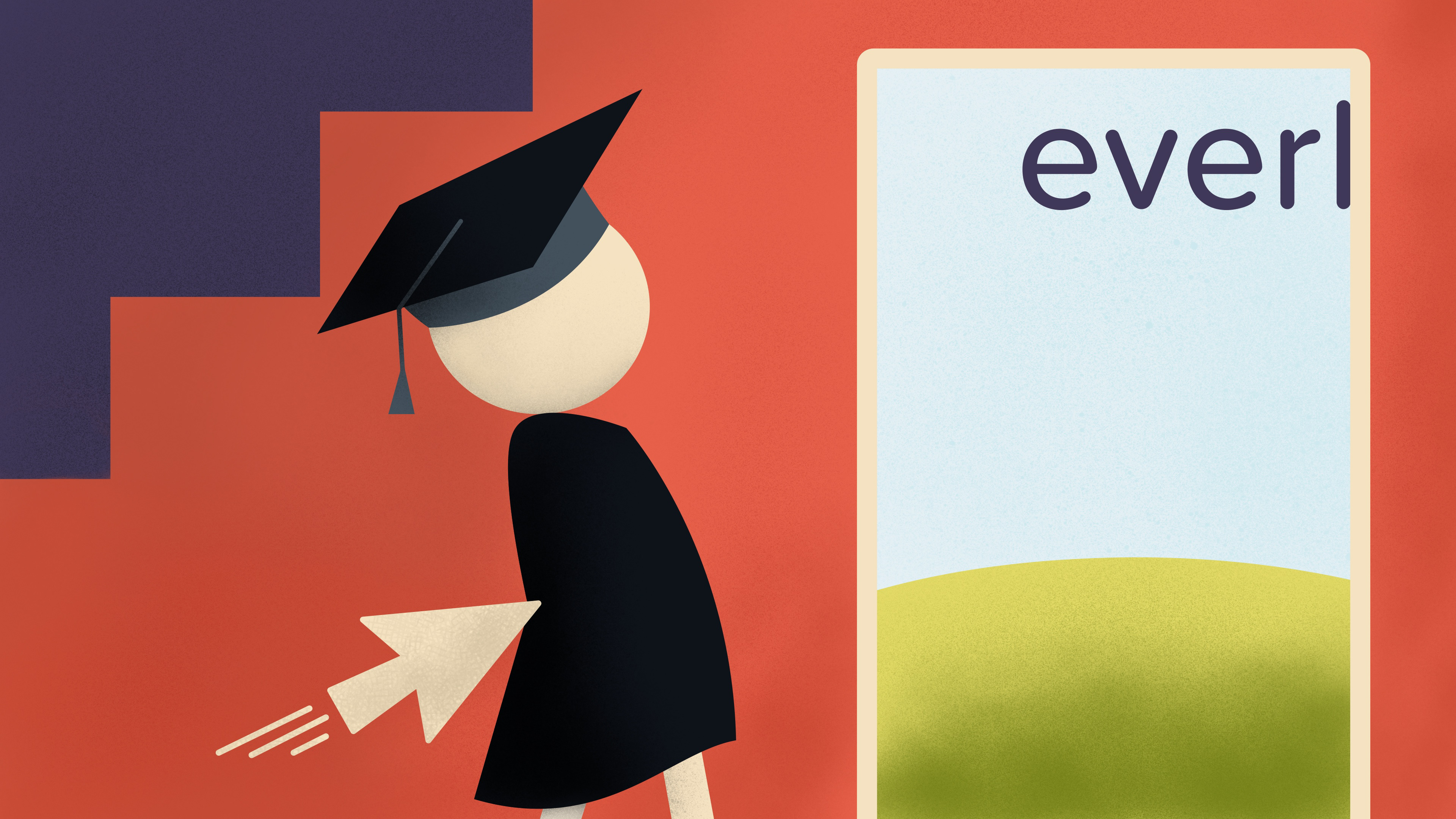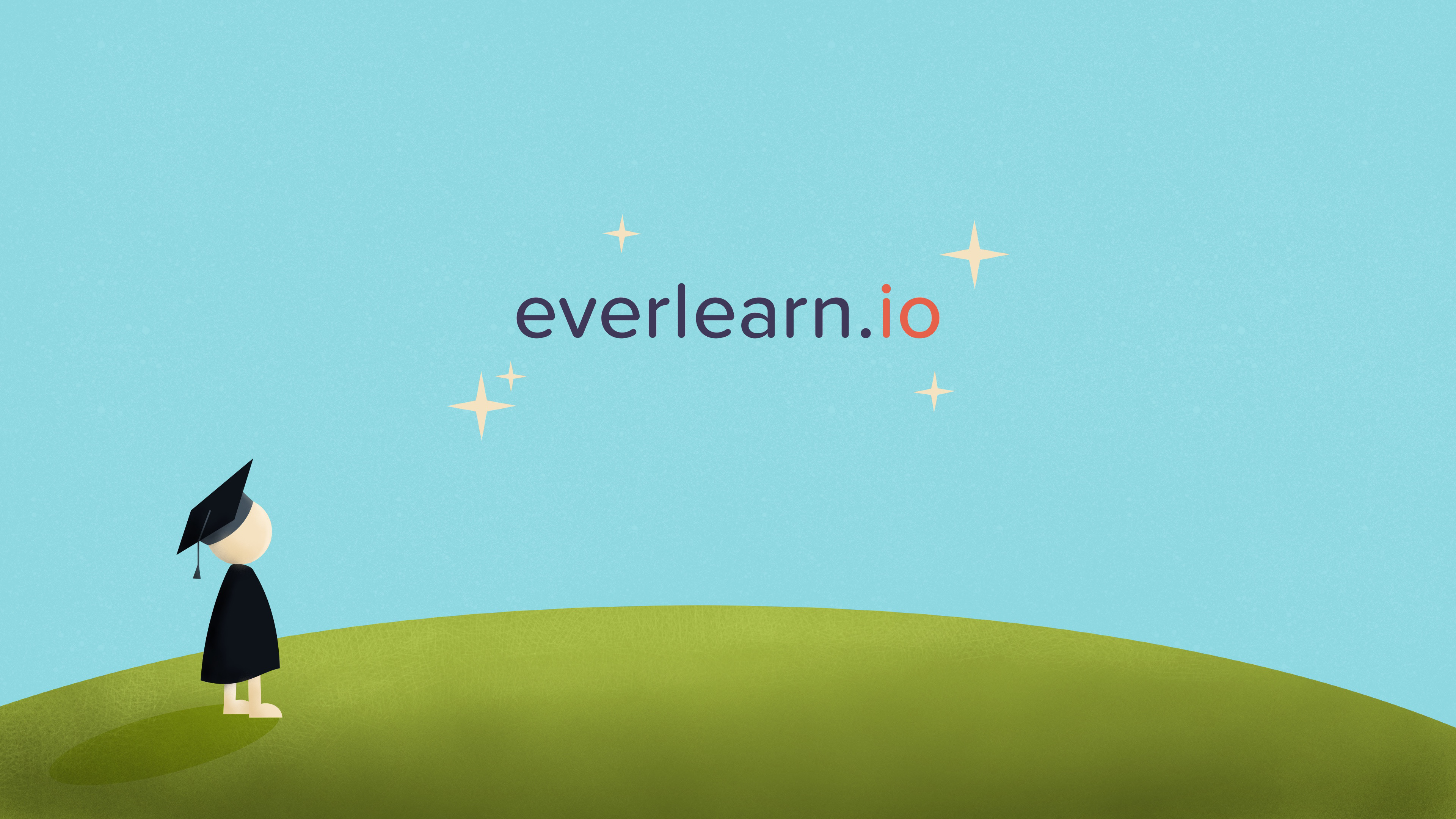 Logo reveal for Converse. For this project we were asked to use 3D assets in the process. I decided to play around with Sketch and Toon within Cinema4D and then finish it up in photoshop to add texture and details.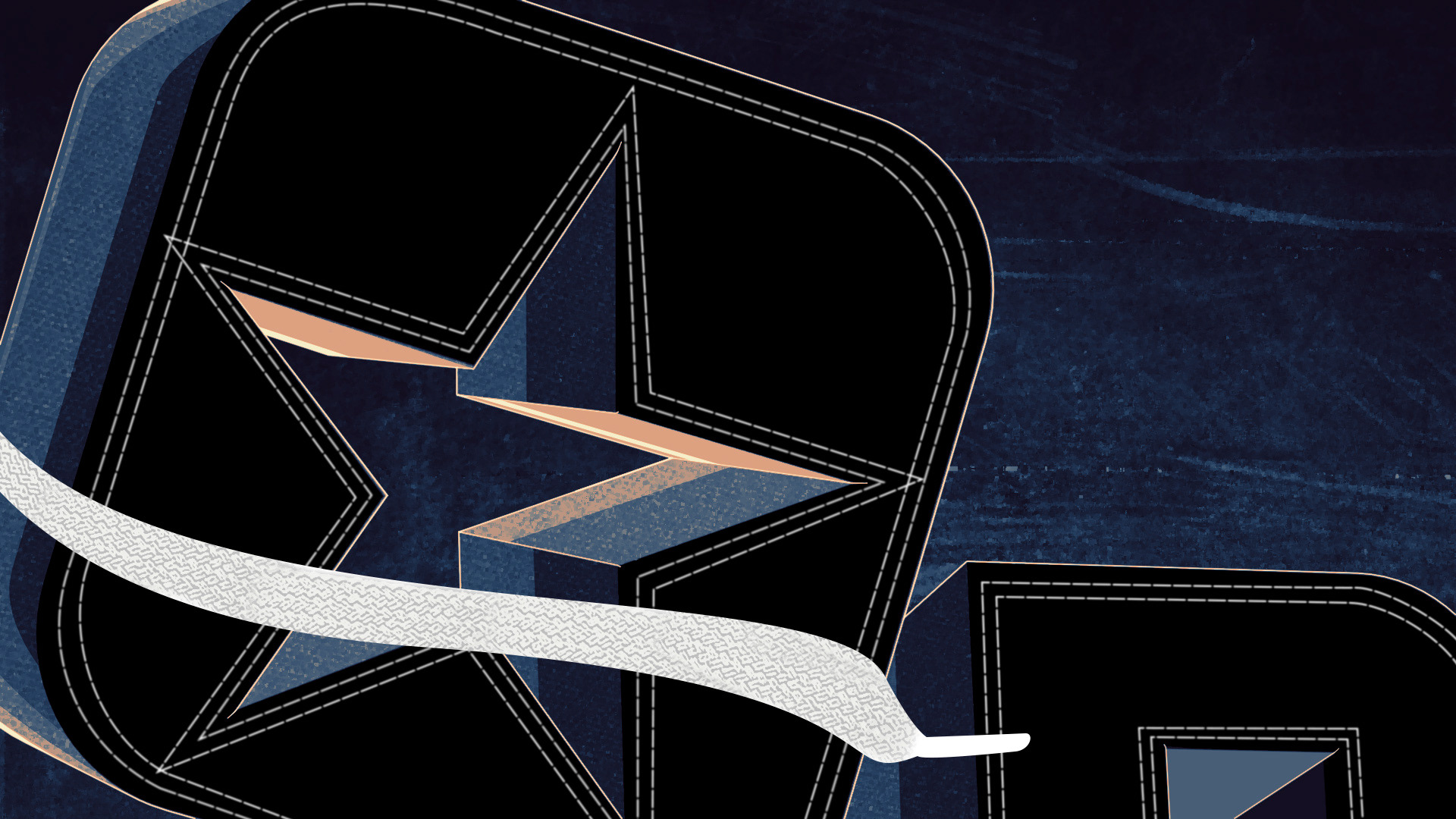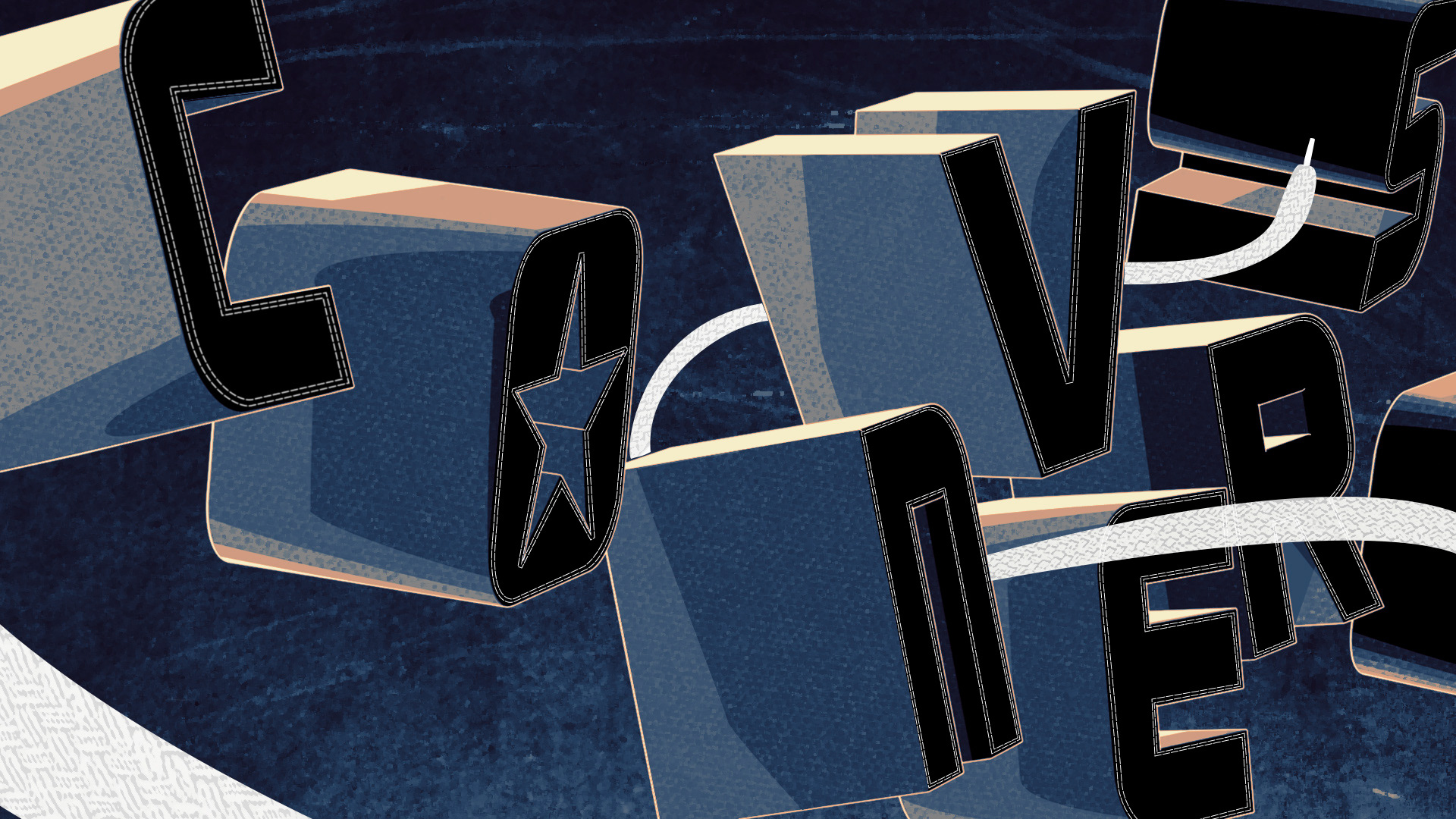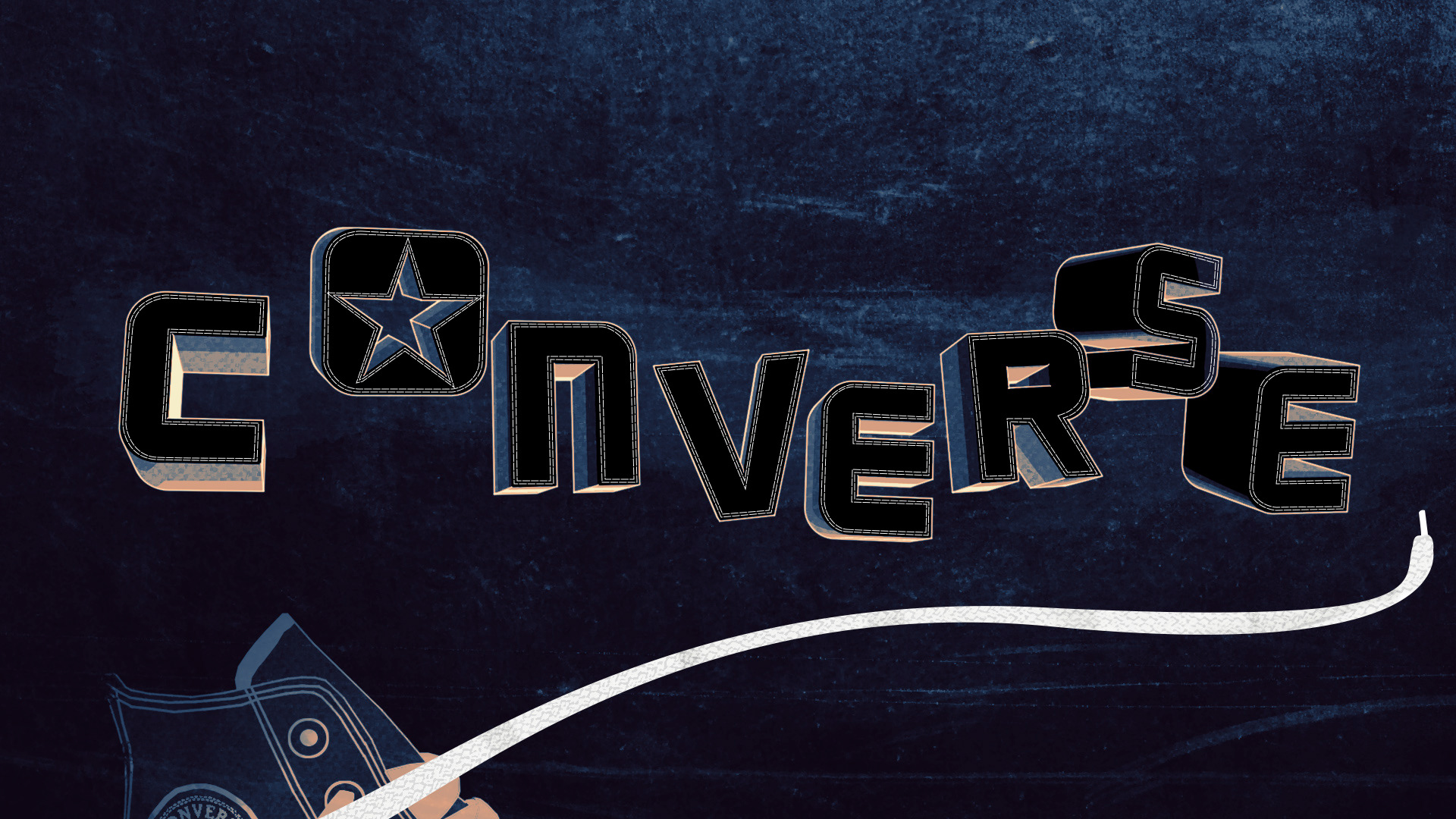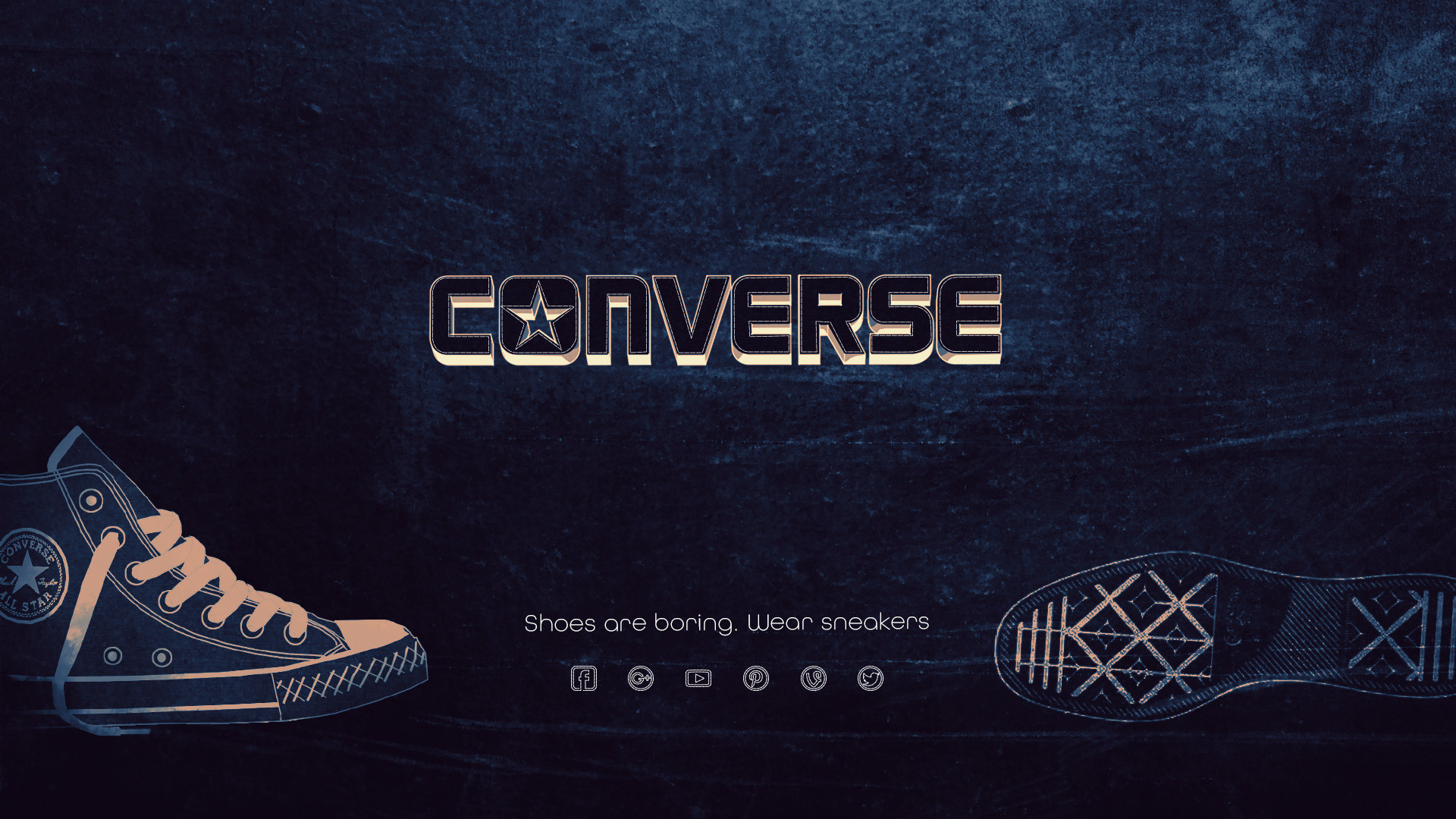 Urban Free Style, Tokio Throwdown
In this assignment we had to work on a concept for a dance contest that happens in the busy streets of Tokyo. I decided to play with the neon glows and the atmosphere of the city at night. For the lettering I wanted to create something in the line of the typical Japanese vertical signs.