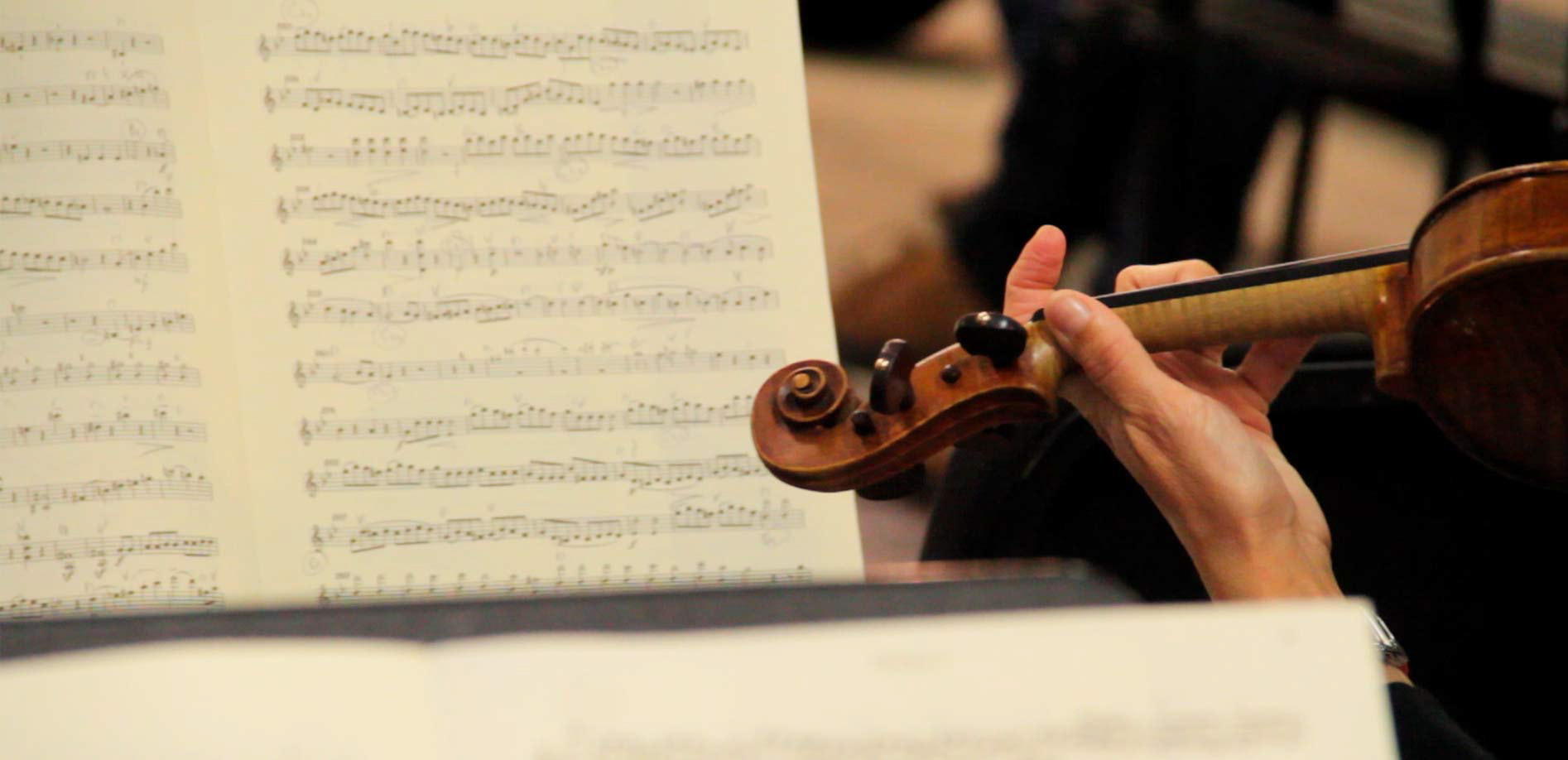 Short documentary made for the Provincial Council of Barcelona to raise awareness about people with mental health problems and the need to integrate them in society. It was really touching to work with Josep, whose story is the centre point of the documentary, and being able to film in the rehearsal space of the Vallès Symphonic Orchestra.
Sound was challenging as the rehearsals went on while we filmed the interviews, but in the end we found a space within the building with the perfect balance and the background sound of the instrument bring coherence into the piece in the moments of silence.
For the graphics I choose to go with a very clean and simple style, since the story and what people was talking about had to be the center of the piece.
Roles: Director, camera, editor, post-production and graphics.